Microsoft Power BI is very powerful tool to analyze and visualize data. It is very easy to access. We have developed the Sales Dashboard in Power BI with some dummy data points.
Below is the power Bi live dashboard which we have developed. To see table view page click on table icon available on Top right corner.
About the data structure and data model-
We have 3 tables in our excel data – Sales Data, Product Master and Emp Master. Below is the snapshot for all three images.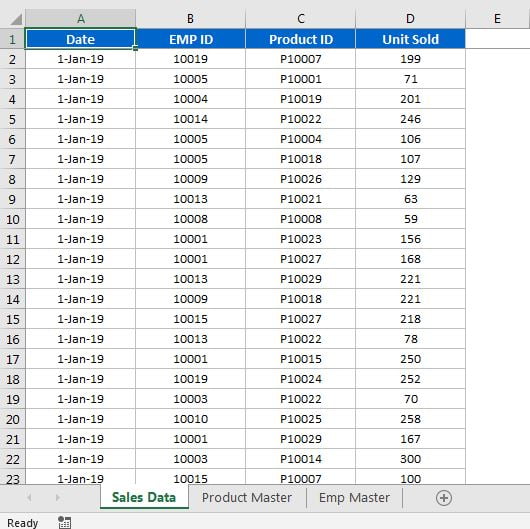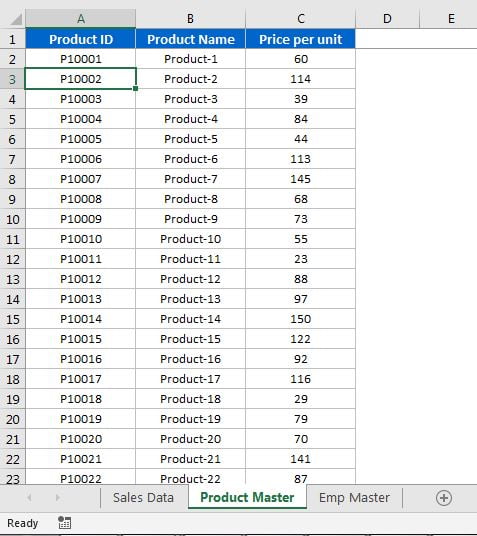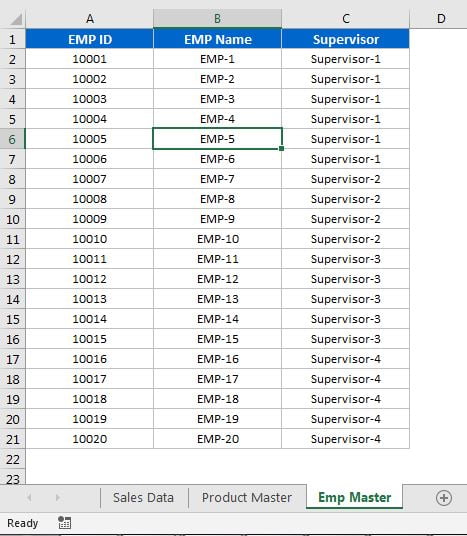 We have created a simple data model as given in below image-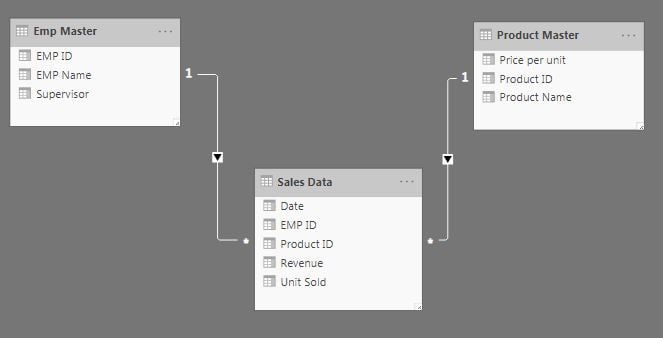 Click here

to download this practice files.
Learn the step by step video tutorials: