PK
My Name is PK. I am founder of PK-AnExcelExpert.com. I am a Microsoft Certified Professional. I have more than 12 years of experience in Data Visualization, Excel Automation and dashboard creation. Excel is my passion and I like to do always something innovative in Excel and share it with other people.
https://www.pk-anexcelexpert.com
Related Articles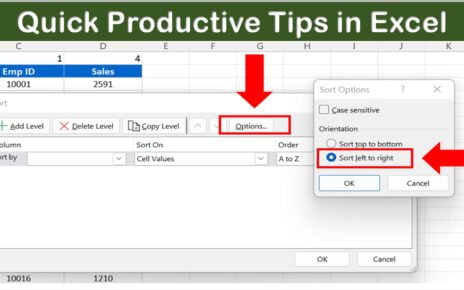 In this article, you will learn the quick tips in Excel to improve the productivity in Microsoft Excel. Tip #1: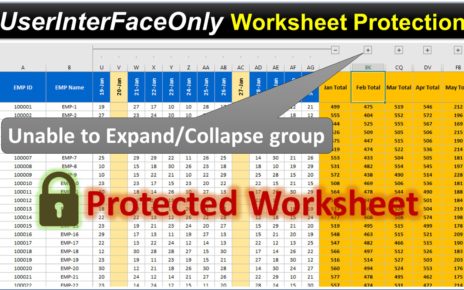 Just assume you a worksheet wherein you have few groups for column or rows and then you protected that worksheet.
In this article, we have created a dynamic sales score meter chart. In this chart we have displayed the sales