Quick Productive Tips in Excel -3
PK
35
Comments Off

on Quick Productive Tips in Excel -3
PK
My Name is PK. I am founder of PK-AnExcelExpert.com. I am a Microsoft Certified Professional. I have more than 12 years of experience in Data Visualization, Excel Automation and dashboard creation. Excel is my passion and I like to do always something innovative in Excel and share it with other people.
https://www.pk-anexcelexpert.com
Related Articles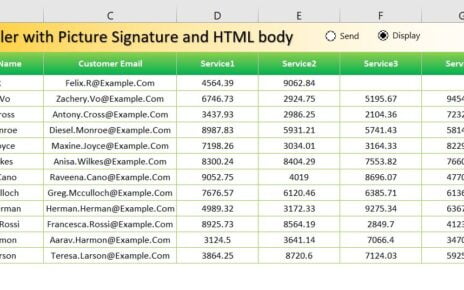 In the article, we have created a Bulk Auto Emailer with Picture Signature and HTML body. We have given the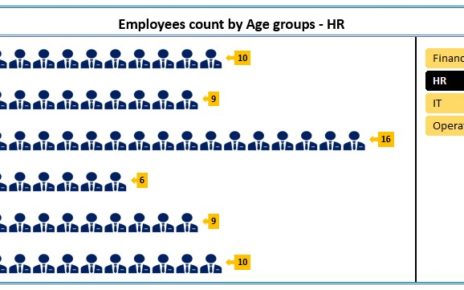 In this article, we have created a Pivot Chart to display the department wise employees count by different age groups.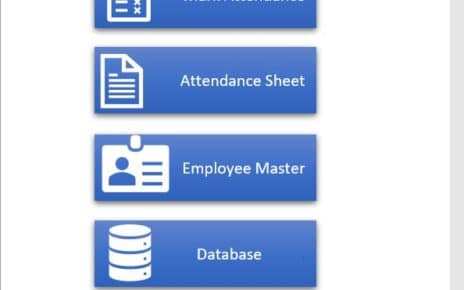 In this article, we have created an Automated Attendance Sheet template in Microsoft Excel. In this template we have 5