If you have a small data set and you want to create an attractive chart then Flag chart is very nice Idea. It is very eye catching and innovative Idea. To create the flag chart we will use 2D clustered column chart, Error Bars and Shapes.
Below is the data set-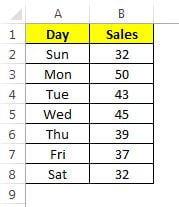 Below is the Snapshot of Flag Chart in Excel.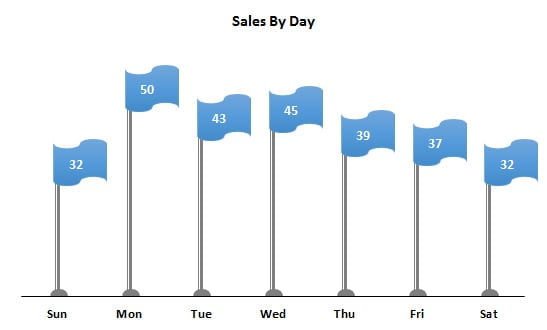 Click here

to download this Excel workbook.
Watch the step by step tutorial: