CF in Stylish Doughnut-13
PK
My Name is PK. I am founder of PK-AnExcelExpert.com. I am a Microsoft Certified Professional. I have more than 12 years of experience in Data Visualization, Excel Automation and dashboard creation. Excel is my passion and I like to do always something innovative in Excel and share it with other people.
https://www.pk-anexcelexpert.com
Related Articles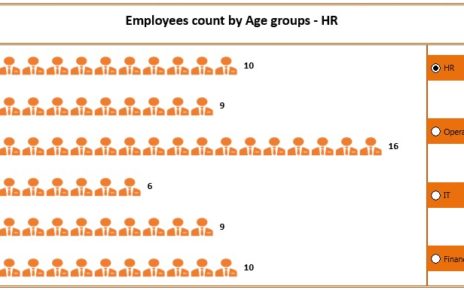 In our last article, we created a Dynamic Chart with Slicer for Employees Count by Age group. Now in this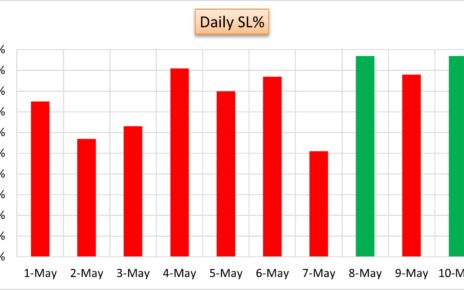 In this article, you will learn how to use Conditional formatting in Excel Chart. You can use this trick to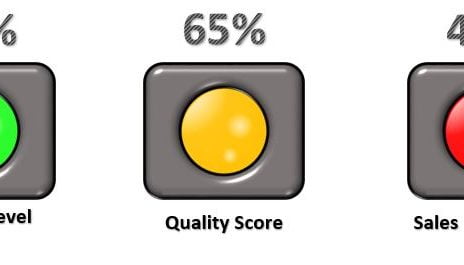 You can create very attracting info-graphics with the help of Auto shapes. Here we are giving an example of this.