Correlation Coefficient – 1
PK
143
Comments Off

on Correlation Coefficient – 1
PK
My Name is PK. I am founder of PK-AnExcelExpert.com. I am a Microsoft Certified Professional. I have more than 12 years of experience in Data Visualization, Excel Automation and dashboard creation. Excel is my passion and I like to do always something innovative in Excel and share it with other people.
https://www.pk-anexcelexpert.com
Related Articles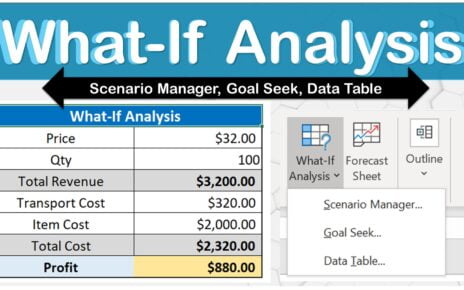 In this article, we you will learn about What-If Analysis in Microsoft Excel. You can use several different sets of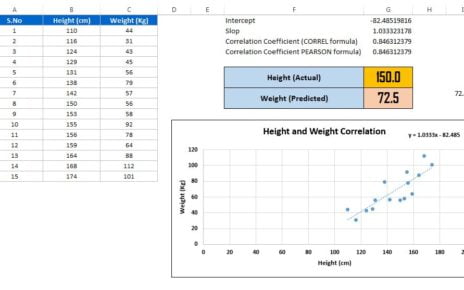 In this article, we have explained how to calculate the Correlation Coefficient in Microsoft Excel. We have explained it using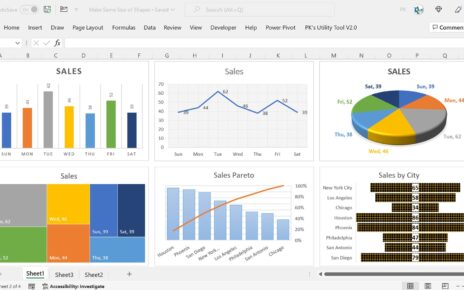 In this article, we have created a macro to make the same size of the selected shapes, charts, or pictures.