Emp Rating Table -1
PK
279
Comments Off

on Emp Rating Table -1
PK
My Name is PK. I am founder of PK-AnExcelExpert.com. I am a Microsoft Certified Professional. I have more than 12 years of experience in Data Visualization, Excel Automation and dashboard creation. Excel is my passion and I like to do always something innovative in Excel and share it with other people.
https://www.pk-anexcelexpert.com
Related Articles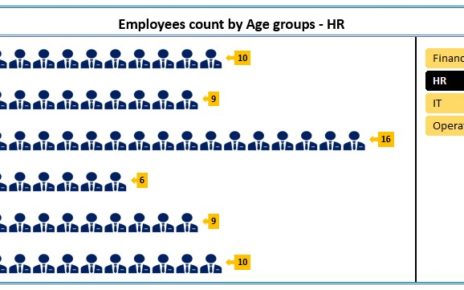 In this article, we have created a Pivot Chart to display the department wise employees count by different age groups.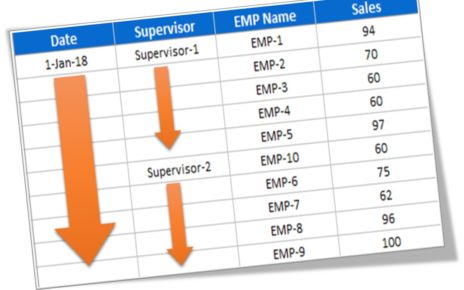 Many times we have zig-zag data which has to be formatted in proper manner to create some report or dashboard.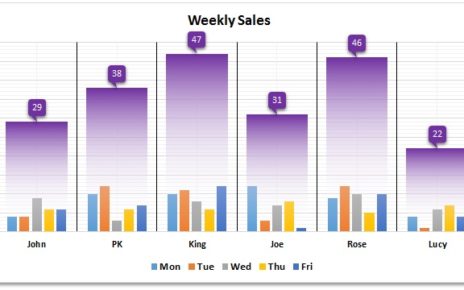 In this article you will learn how to create below given beautiful weekly sales chart. In this chart we have