In this article, you will learn how to apply the Same Chart Format on the other Charts. Let's say we have month-wise sales data chart and we do some formatting on this, now we want to apply same formatting on day-wise sales chart.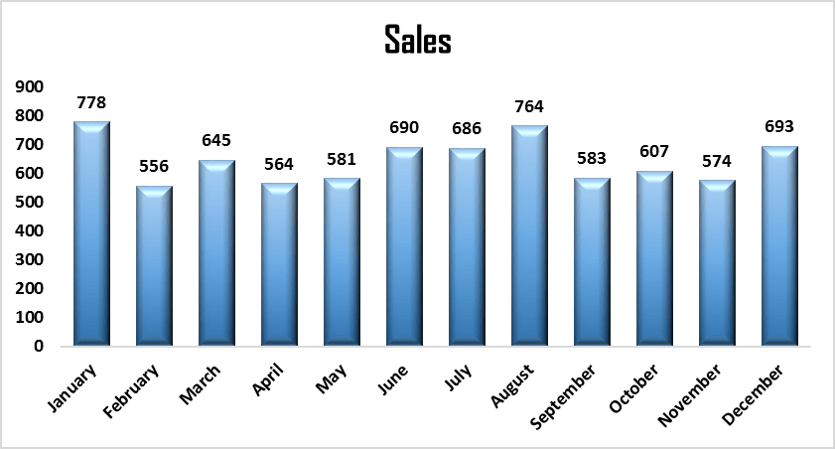 Below are the steps:
Just copy the month-wise sales chart
Select the day-wise sales
Go to Home tab >> Paste >> Paste special or press Alt E+S
Paste Special window will be opened.
Select Formats option and click on OK button.
Same format will be applied to this chart.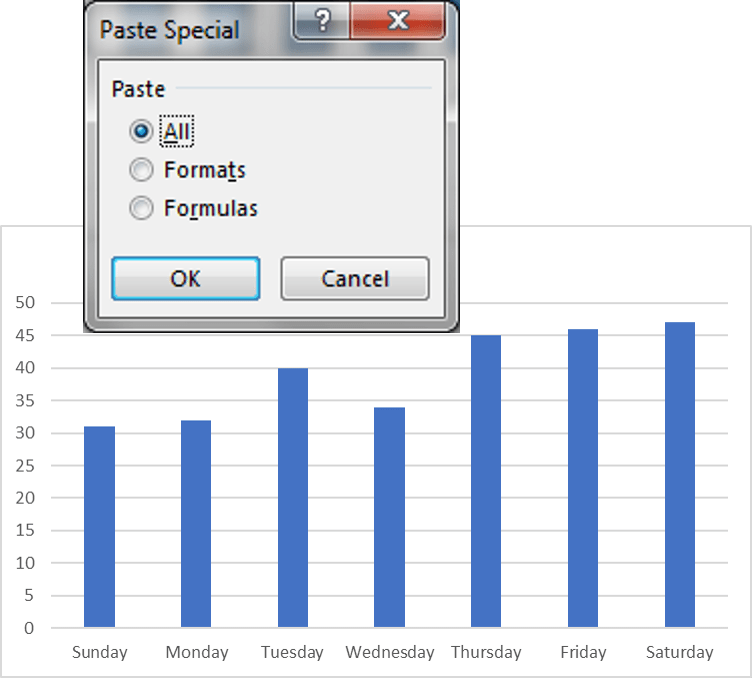 Click here

to download the Practice file-
Watch the step by step video tutorial: