In this article, you will learn how to add Auto Bullet Points in Excel using Custom formatting.
To add the auto bullet point in excel range below are the steps-
Select the excel range.
Press Alt+O+E to open the Format Cells window.
Go to Number tab.
Got to Custom.
Put the below code in Type box-
"   ■    General;    ■ General;   ■    General;   ■    General"
You can take any other symbol in place of square (■) .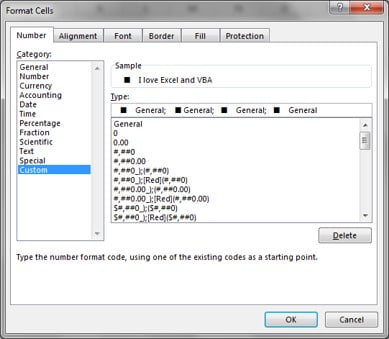 Now if you will type anything in selected range that will be converted into bullet point
Click here

to download the Practice file-
Watch the step by step video tutorial: