Energy Consumption Dashboard
PK
88
Comments Off

on Energy Consumption Dashboard
PK
My Name is PK. I am founder of PK-AnExcelExpert.com. I am a Microsoft Certified Professional. I have more than 12 years of experience in Data Visualization, Excel Automation and dashboard creation. Excel is my passion and I like to do always something innovative in Excel and share it with other people.
https://www.pk-anexcelexpert.com
Related Articles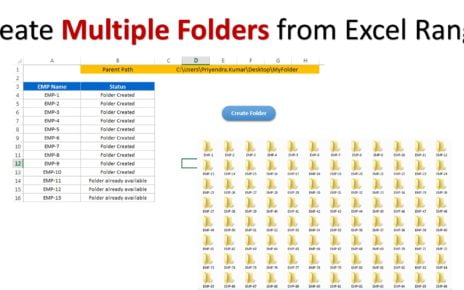 In the previous article you have learnt how to check the whether a folder exist or not. In this article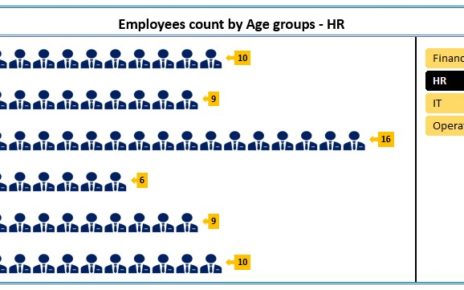 In this article, we have created a Pivot Chart to display the department wise employees count by different age groups.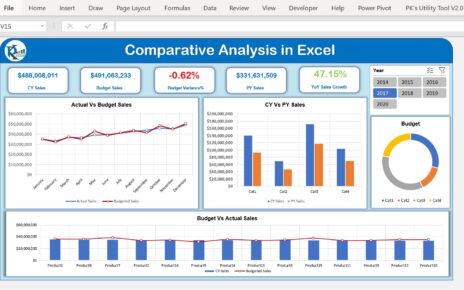 This is the Excel version of the Comparative Analysis Dashboard. We have used Power Pivot to create this dashboard. We