Stunning Thermometer Chart-1
PK
216
Comments Off

on Stunning Thermometer Chart-1
PK
My Name is PK. I am founder of PK-AnExcelExpert.com. I am a Microsoft Certified Professional. I have more than 12 years of experience in Data Visualization, Excel Automation and dashboard creation. Excel is my passion and I like to do always something innovative in Excel and share it with other people.
https://www.pk-anexcelexpert.com
Related Articles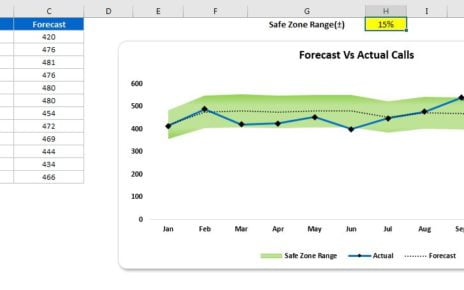 In this article, we have created a Forecast Vs Actual Chart with Safe Zone Range. This is a very informative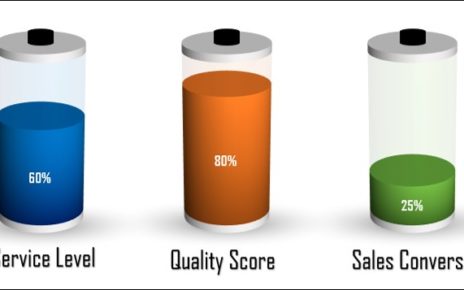 In this article, we have created Data driven 3D Battery Chart in Power Point slide. Right click on the chart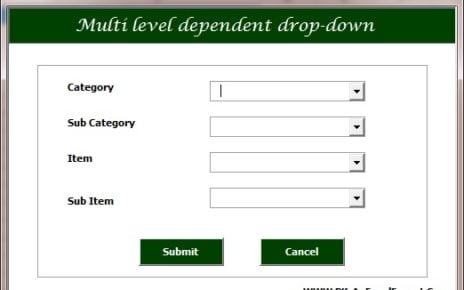 While creating the data entry form in VBA, we need to put several validations. One of them is dependent drop-down.