PK
My Name is PK. I am founder of PK-AnExcelExpert.com. I am a Microsoft Certified Professional. I have more than 12 years of experience in Data Visualization, Excel Automation and dashboard creation. Excel is my passion and I like to do always something innovative in Excel and share it with other people.
https://www.pk-anexcelexpert.com
Related Articles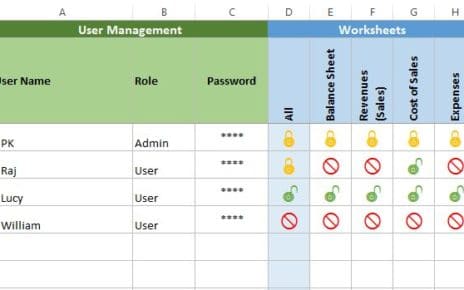 In this article, we have created User level security in Excel workbook. If you have multiple worksheets in your excel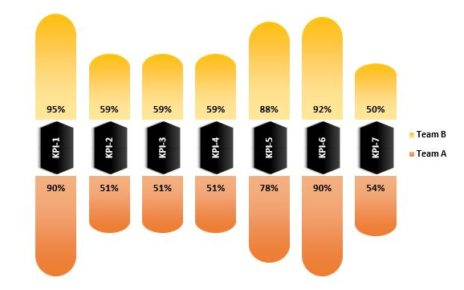 This is the version-2 of Stylish Butterfly Chart. In the "Stylish Butterfly Chart – Version 1", we created it vertically.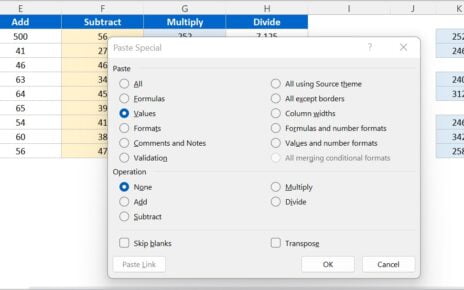 In this article, we have explained how to use Paste Special in Microsoft Excel. You will learn below features of