Change Percentage in Pivot Table-8
PK
My Name is PK. I am founder of PK-AnExcelExpert.com. I am a Microsoft Certified Professional. I have more than 12 years of experience in Data Visualization, Excel Automation and dashboard creation. Excel is my passion and I like to do always something innovative in Excel and share it with other people.
https://www.pk-anexcelexpert.com
Related Articles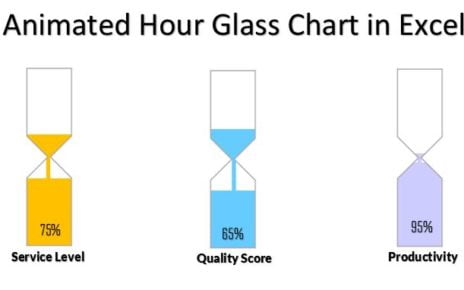 Animated Hour Glass Chart has been designed to display the KPI metrics like – Service Level, Quality Score, and Productivity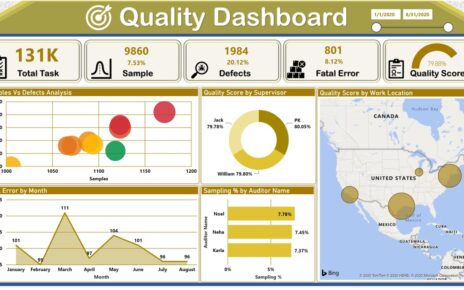 In the article, we have created a beautiful Quality Analysis Dashboard in Microsoft Power BI. We have used sample data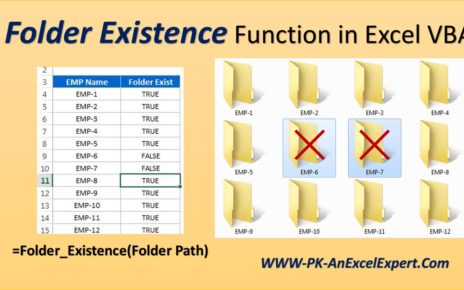 During the automating some task in VBA, many times we need to check that a folder is exits or not.