Conditional formatting in Progress Cricle Chart-2
PK
My Name is PK. I am founder of PK-AnExcelExpert.com. I am a Microsoft Certified Professional. I have more than 12 years of experience in Data Visualization, Excel Automation and dashboard creation. Excel is my passion and I like to do always something innovative in Excel and share it with other people.
https://www.pk-anexcelexpert.com
Related Articles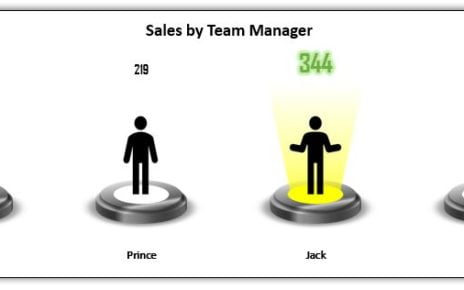 This is the second part of Spotlight visualization. Here we have used spotlight to highlight top performer in the chart.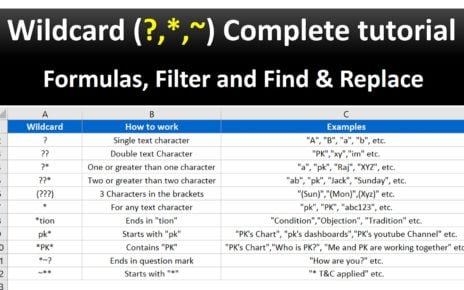 In this article, you will learn how to use Wildcard in Microsoft Excel. Wildcard is very useful in excel and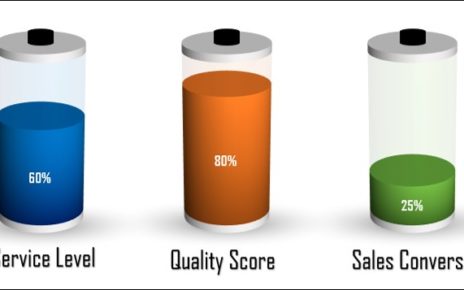 In this article, we have created Data driven 3D Battery Chart in Power Point slide. Right click on the chart