In this article, we have created an Automated Attendance Sheet template in Microsoft Excel. In this template we have 5 different worksheet-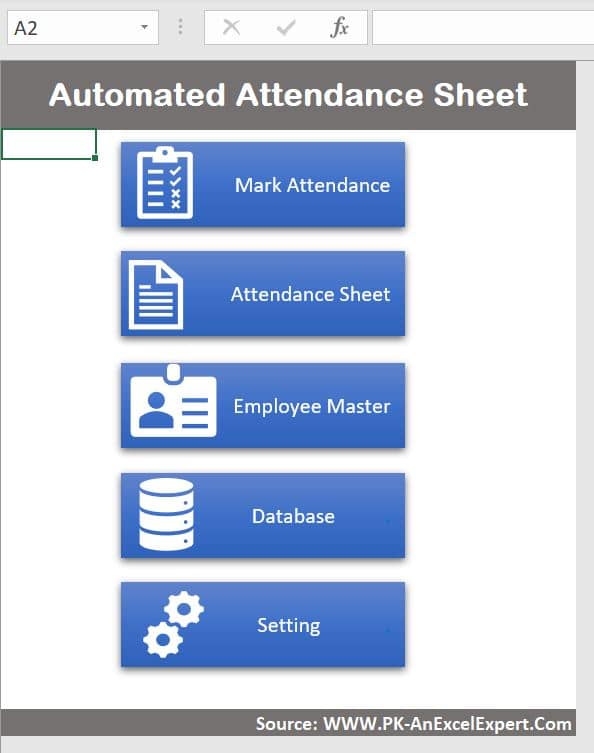 1-Mark Attendance:
In this sheet you can mark the attendance for given employee. You can refresh the employee list by clicking on Refresh button. You can change the dates on the headers. You can mark up to 7 days at one click. We have given a check box to update the existing data. You can select if you want to overwrite the attendance for any date.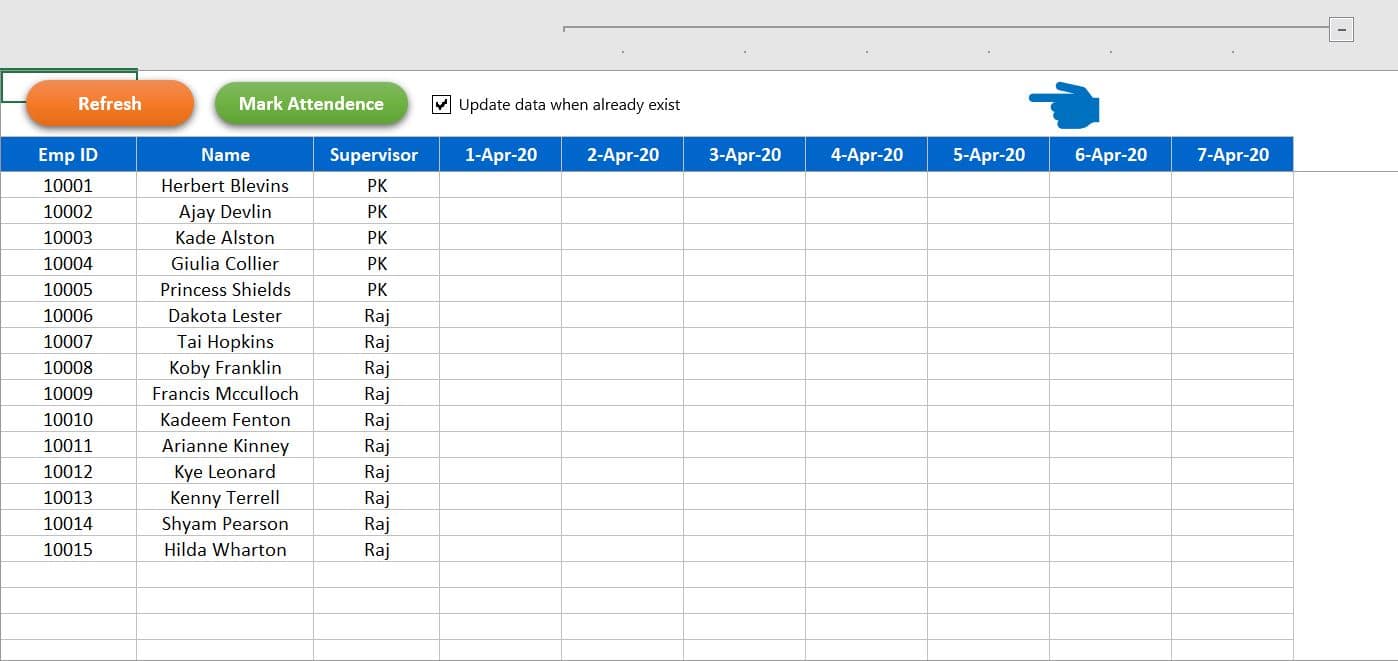 2-Attendance Sheet:
In the sheet you can see the monthly attendance in one view. You can select the month from the drop-down.

3-Employee Master:
Employee Master sheet has been given to maintain the employee list with supervisor.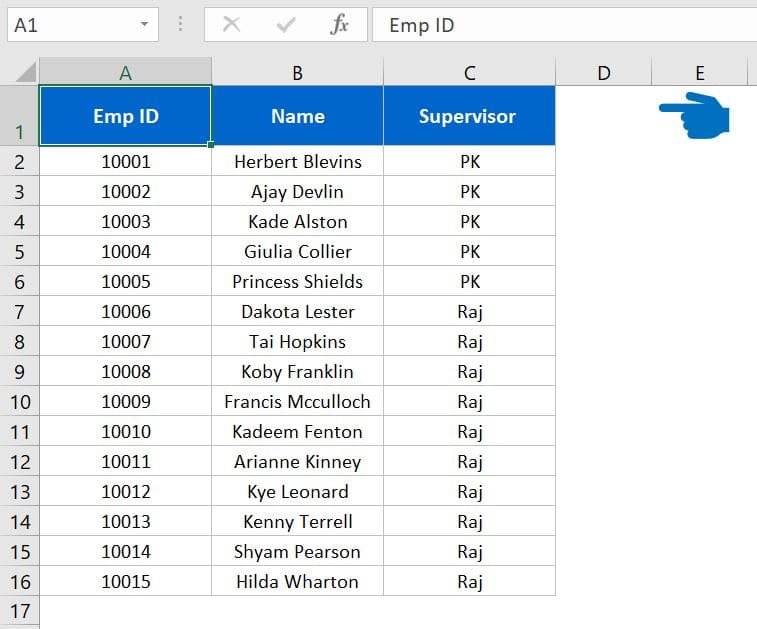 4-Database:
In this sheet data will be added automatically from mark attendance sheet.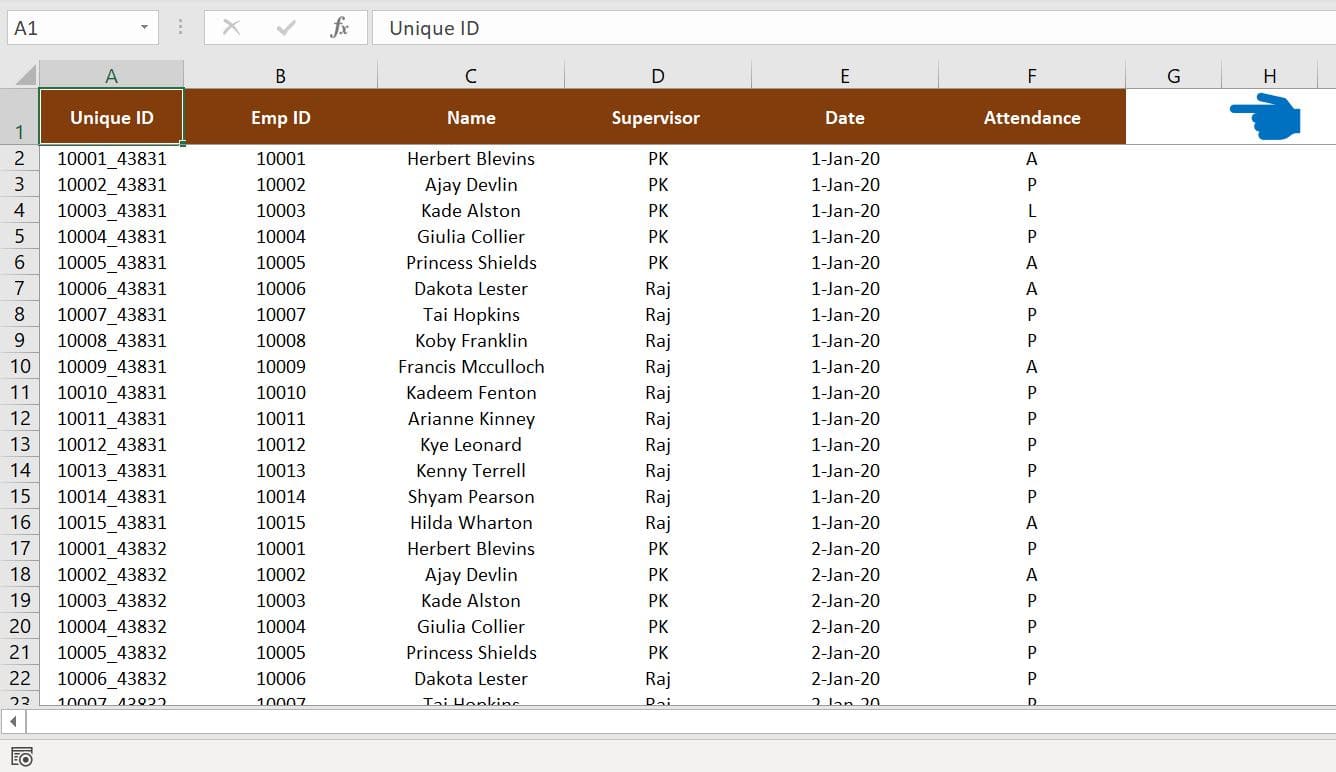 5-Setting Sheet:
In the setting sheet, you can maintain your attendance codes, Month List and highlighted days in Attendance Sheet in grey color. You can remove the days from highlight column, if you don't want to highlight in grey color.

Watch the step by step video tutorial:
Click here

to download the practice files.