This is the version-2 of Stylish Butterfly Chart. In the "Stylish Butterfly Chart – Version 1", we created it vertically. In this chart we will create the butterfly chart horizontally.  These both the version of Stylish Butterfly Chart can be used according the space available in your dashboard or presentation.                                                                                          
Below is the data points which we have used to create this chart.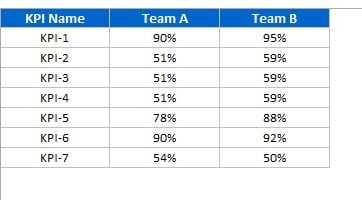 Below is the Stylish Butterfly chart (horizontal)-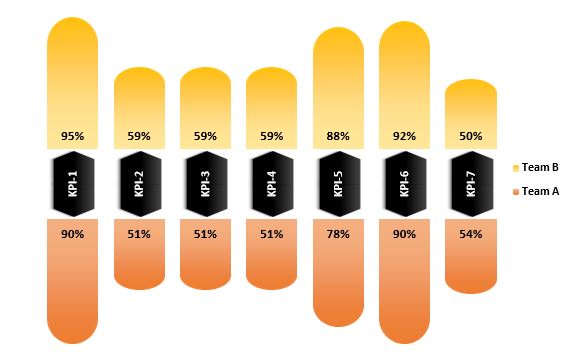 Click here

to download this Excel workbook.
Watch the step by step tutorial: