PK
My Name is PK. I am founder of PK-AnExcelExpert.com. I am a Microsoft Certified Professional. I have more than 12 years of experience in Data Visualization, Excel Automation and dashboard creation. Excel is my passion and I like to do always something innovative in Excel and share it with other people.
https://www.pk-anexcelexpert.com
Related Articles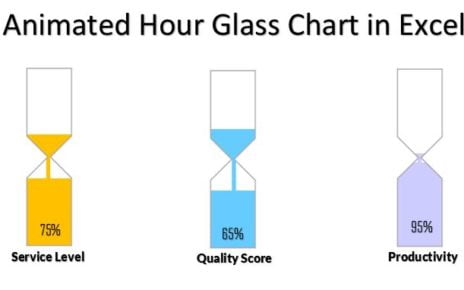 Animated Hour Glass Chart has been designed to display the KPI metrics like – Service Level, Quality Score, and Productivity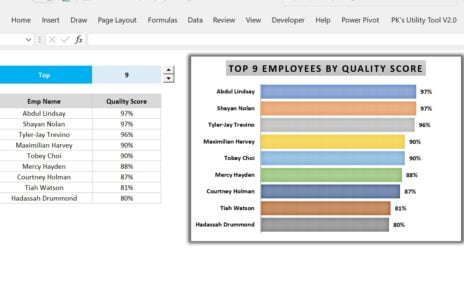 In this article, we have explained how to find top selected employee with the help of FILTER and RANK Function.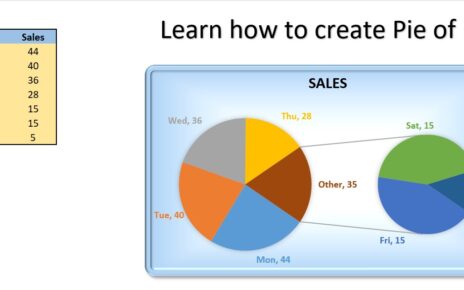 Pie of Pie Chart is useful once data have 3 to 4 big slices in the Pie chart and multiple small