PK
My Name is PK. I am founder of PK-AnExcelExpert.com. I am a Microsoft Certified Professional. I have more than 12 years of experience in Data Visualization, Excel Automation and dashboard creation. Excel is my passion and I like to do always something innovative in Excel and share it with other people.
https://www.pk-anexcelexpert.com
Related Articles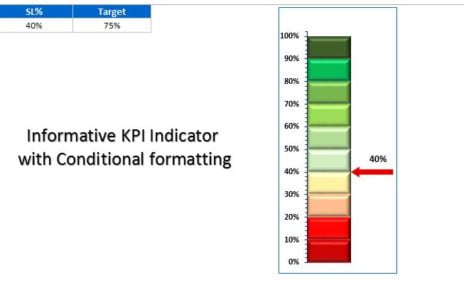 This is the 2nd version of Informative KPI Indicator Chart. In this chart I have used a RAG color pallet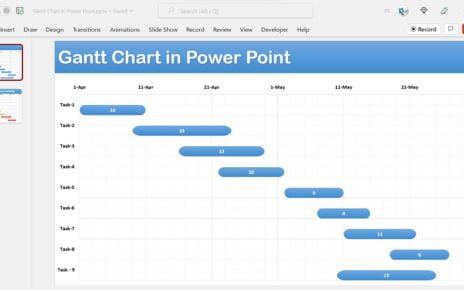 In this article, we have created a Data-Driven Gantt Chart (Project Plan Chart) in PowerPoint with Conditional Formatting and Animation.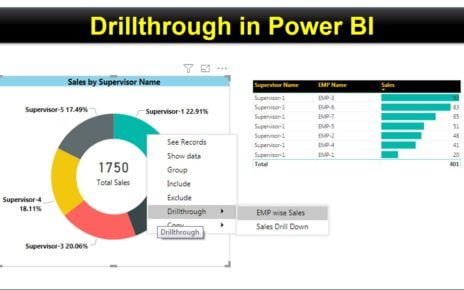 In this article you will learn how use Drill through in Power BI. You can create a page in your