In this article, you will learn how to insert a picture in comments. Here I have taken the example for my popular Dashboards which are freely available to download. I have created a table of Dashboards, Youtube tutorial link and Free download link as given in the below image.

I have added the comments for each dashboard and inserted the picture of the dashboard in comments. If you will hover the Dashboard title and it will display the Dashboard picture as given in below image-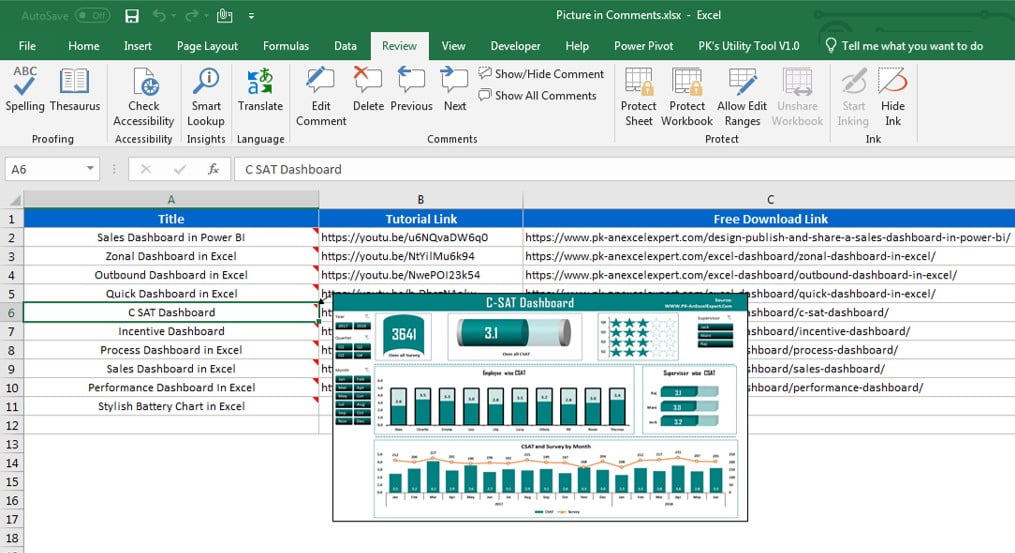 Below are the steps to insert image in Excel Comments-
Select any cell, right click and click on Insert Comment or press Shift+F2 Shortcut Key
Right click on comment border and click on Format Comments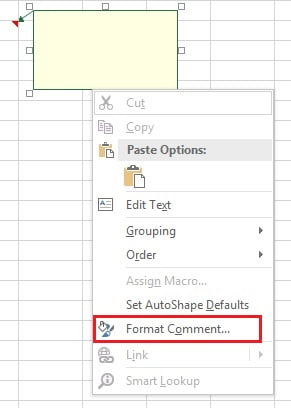 Format Comment window will be opened.
Go to Colors and Lines tab.
Go to Color drop-down and click on Fill effects.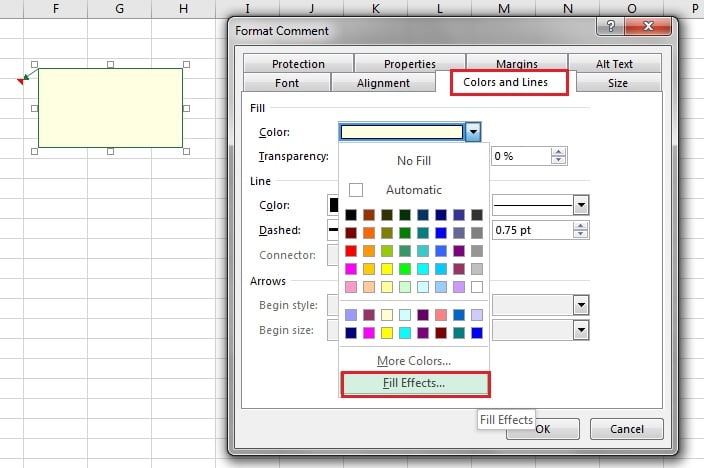 Fill effects window will be opened.
Go to Picture Tab.
Click on Select Picture button.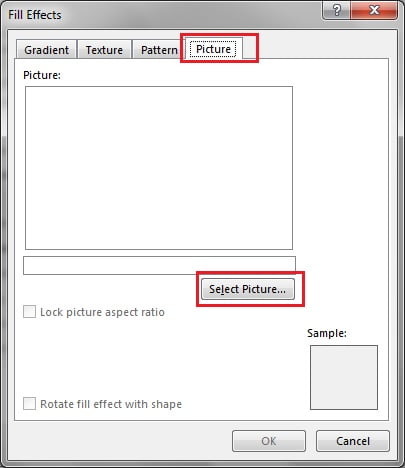 Insert Pictures window will be opened.
Click on Form a file option.
It will ask to select the picture. That is how you can insert a picture in the comment box.
Click here

to download the Practice file-