Row level security with Power BI is used to restrict data access for particular users. Filters restrict data access at the row level, which are defined within roles in Power BI Desktop.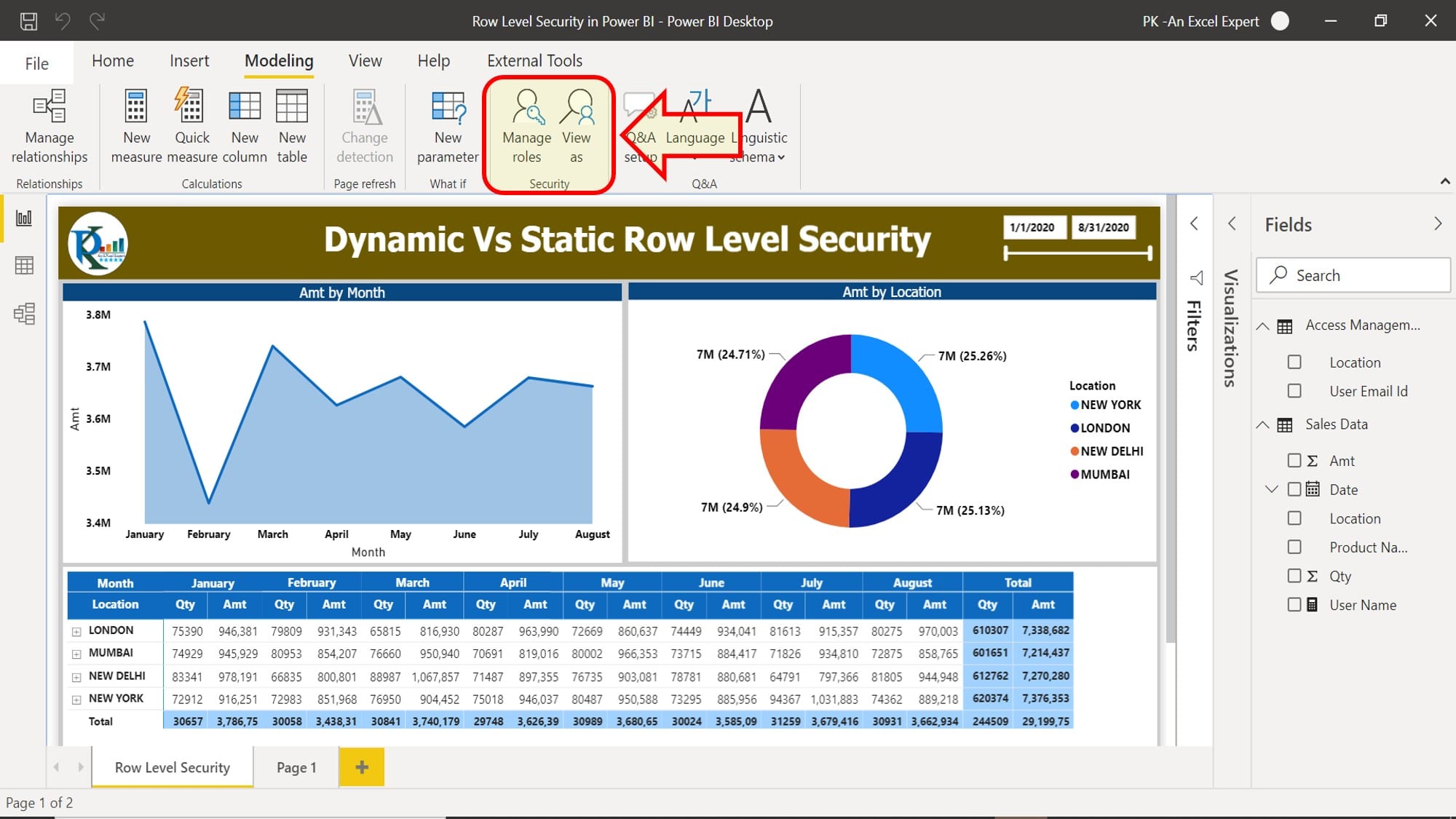 We can use static and dynamic (using USERPRINCIPALNAME DAX function) Row Level Security in Power BI.
Watch the step by step video tutorial:
Click here

to download the practice file.