Multi Layered Doughnut Chart (Part-1) -8
PK
My Name is PK. I am founder of PK-AnExcelExpert.com. I am a Microsoft Certified Professional. I have more than 12 years of experience in Data Visualization, Excel Automation and dashboard creation. Excel is my passion and I like to do always something innovative in Excel and share it with other people.
https://www.pk-anexcelexpert.com
Related Articles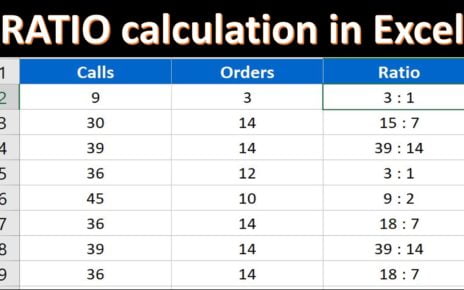 In this article, we have explained how to calculate the RATIO between two number in Excel. We have used the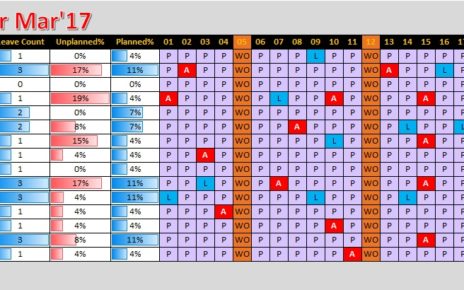 Attendance tracker or Attendance sheet is essential to any organization. This Attendance tracker is designed for keep one month data.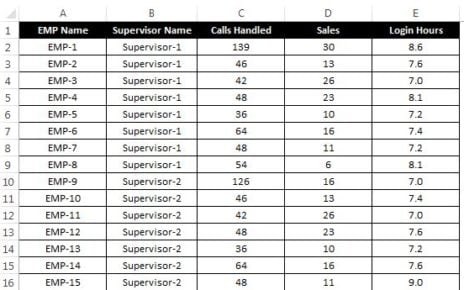 In this article you will learn how we can split our data into multiple workbooks. Every workbook will be saved